Falcon Exchange Co. A Griffin Ltd. Company
Falcon Exchange Co. a part of Griffin group of companies, provides financial services to the public (Corporate – Retail). Established in 2009, Falcon Exchange has since emerged as one of Western Union's main agents in Yemen.
Falcon Exchange maintains a number of Western Union branches and more than (60) sub agents locations in Yemen. Daily working hours 8:00 AM — 9:00 PM, Fridays 4:00 PM — 9:00 PM.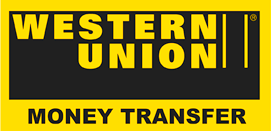 Falcon Express Remit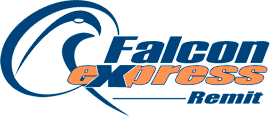 Modern banking service from Falcon exchange to send and receive money locally, money transfer services and foreign exchange at attractive rates.
Discounted pricing to India
Discounted pricing to the Philippines